Let's Chat! The 2016 TCFStyle Expo Panel Recap!
We are still flying high from all the wonderful words shared out there in social media land! This week on the blog, we are wrapping up all the excitement of this year's  TCFStyle Expo with some of our favorite moments, panel recaps and expo reviews. One thing about the expo's format that was done differently this year was the inclusion of more informal panel discussions. These interactive forums involving full participation from our audience were a success!
So not only was the TCFStyle expo a weekend filled with fun and shopping in beautiful Atlanta,Ga, but it was an educational weekend for anyone either in or interest in seeking advice in the businesses of blogging, modeling, designing and more in the plus size industry. There was also a passionate discussion surrounding the growing conversation of body positivity and industry tips and tricks!
Each panel included many of the industry's top professionals covering some real dialog affecting both sides of the plus size community-business and life. The forums were open door conversation were the audience was encouraged to ask the hard questions, challenge a position and listen to all sides and viewpoints. This is what I loved about all the panels. It was a refreshing moment to hear the plus size community speak with a captive audience and encourage them to make the change.
If you didn't have a chance to come to the expo, here's a brief recap of this year's TCFStyle Expo Panel line up!
Day One
 The Business Of Plus Size Fashion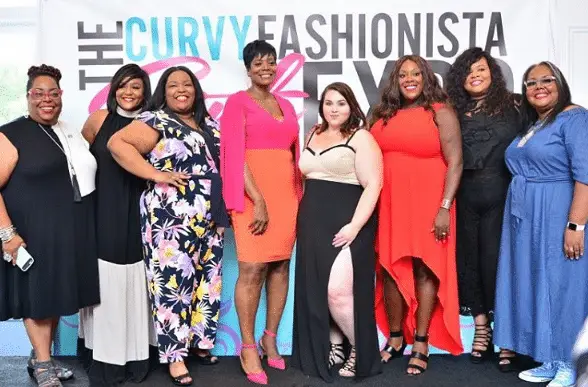 This panel provide the "girl boss" to potential plus size fashion models, bloggers, entrepreneurs, stylist and show producers through some vital channels. The Business Of Plus Size Fashion Panel. This panel dropped some real plus size industry gems on the attendees. Influencers/pioneers like: Gwen Devoe, founder and producer of FFFWeek, Monif Clarke, owner and designer of Monif C, renowned stylist and author Susan Moses. Host and plus pioneer, Chenese Lewis and Vlogger Sarah Vargas of RavingsbyRae.com shared their stories and knowledge about the plus size industry. Moderated by the fabulous blogger/style influencer Nikki Free, the kickoff brunch sponsored by HippsToo.com was a huge success.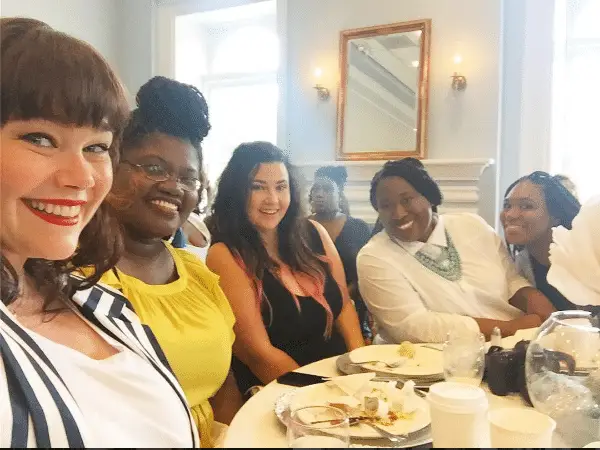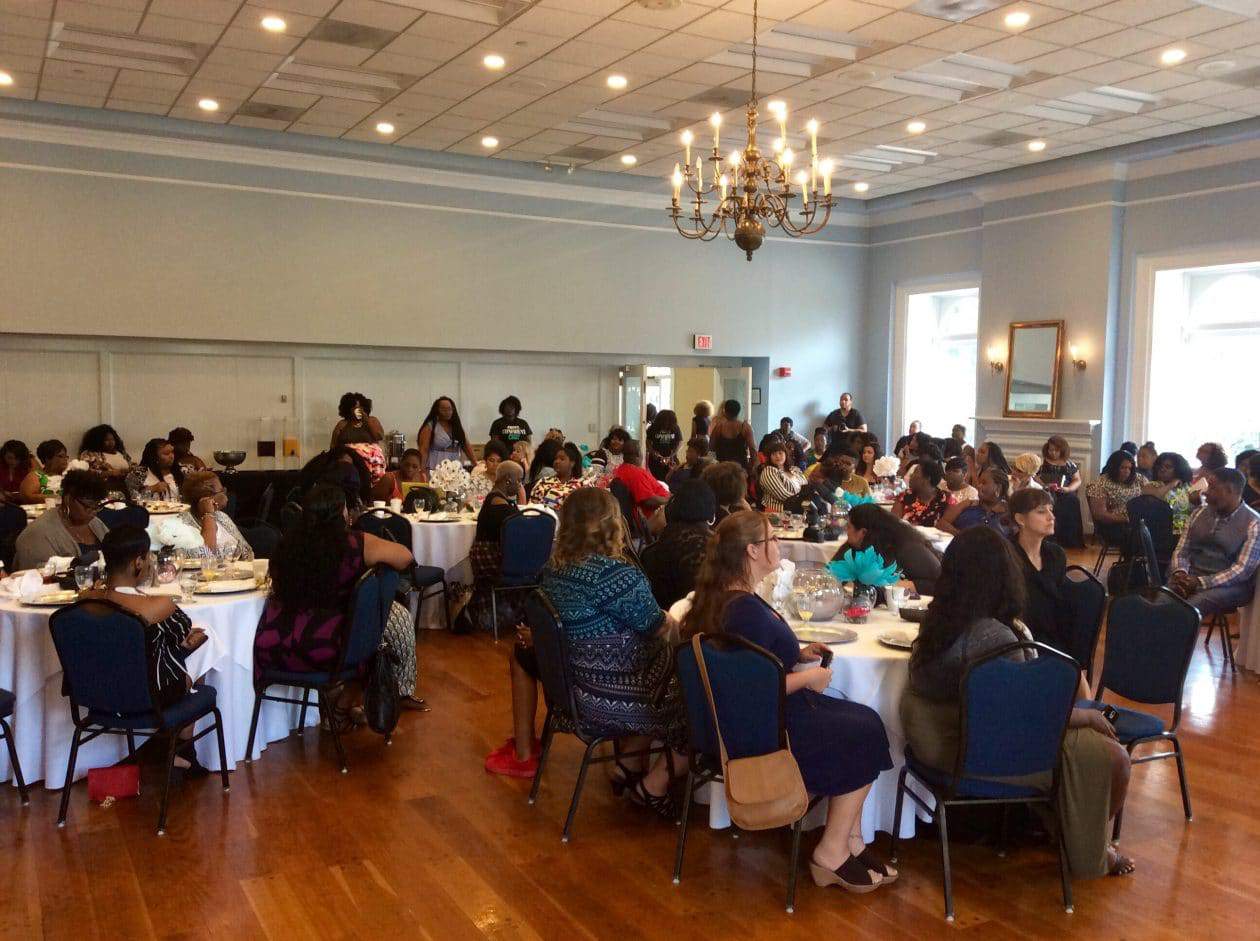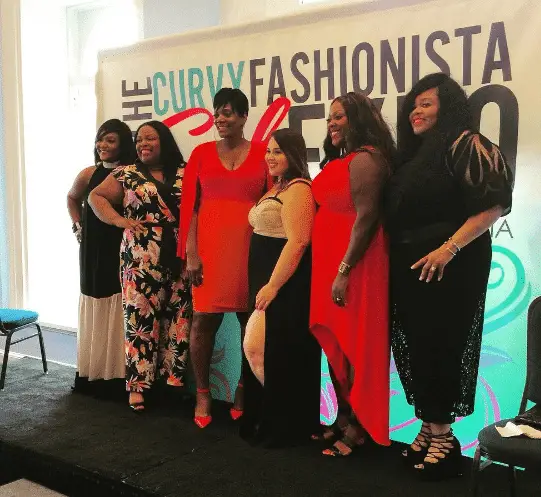 Styling 101 : So You Want To Be A Stylist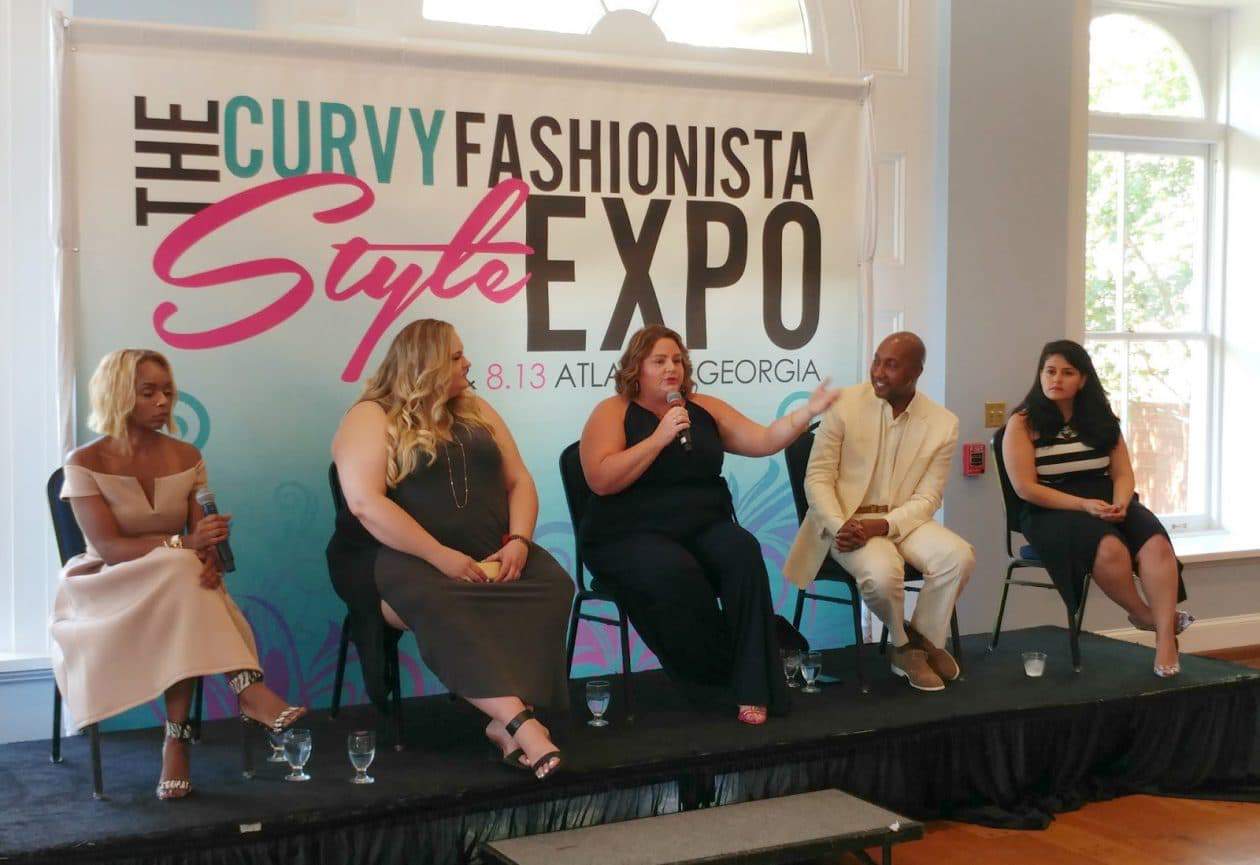 After brunch, the ladies did some midday networking and they headed back in for the second panel discussion, Styling 101 : So You Want To Be A Stylist. Where Nadia Boujarwah, Co-Founder and CEO of online styling service Dia&Co, as well as leading stylists in plus size fashion and entertainment, Meaghan O'Connor, Reah Norman, Patrick Cooper, and Shun Melson gave some ground break advise to the audience about becoming a stylist as a business in this industry.
The panel was moderated by TCFStyle Lead Stylist Porsha Coleman and sponsored by Dia and Co!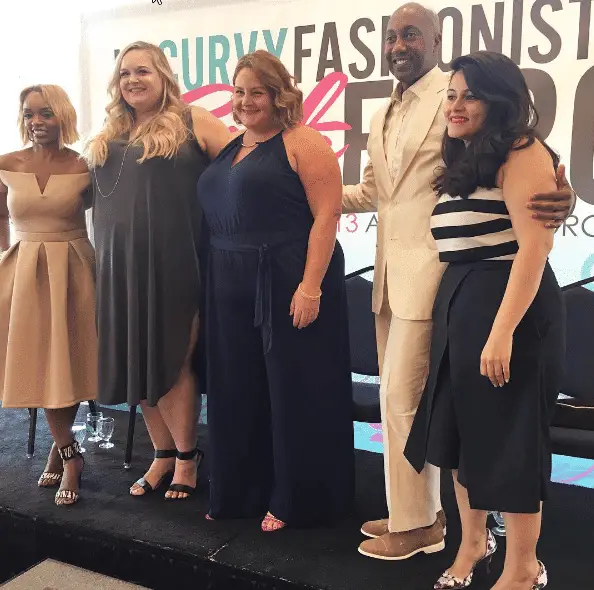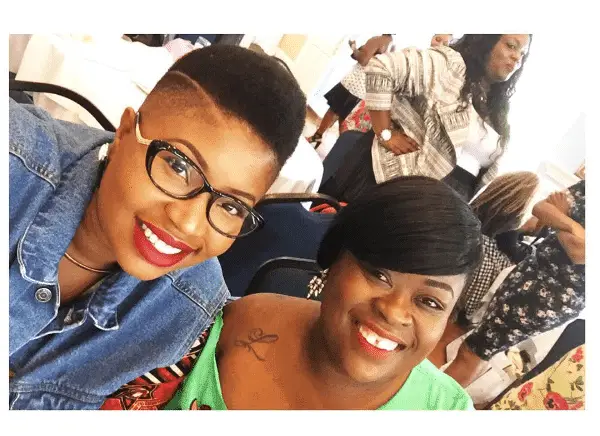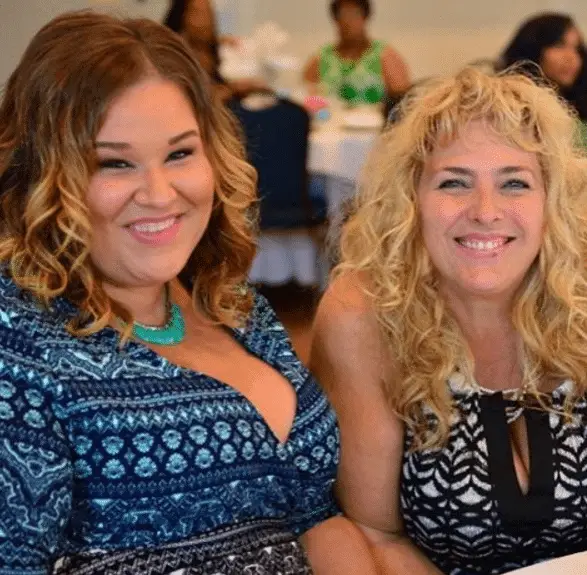 Day Two
This Body: A Conversation About Self-Acceptance, Body Image And Size Diversity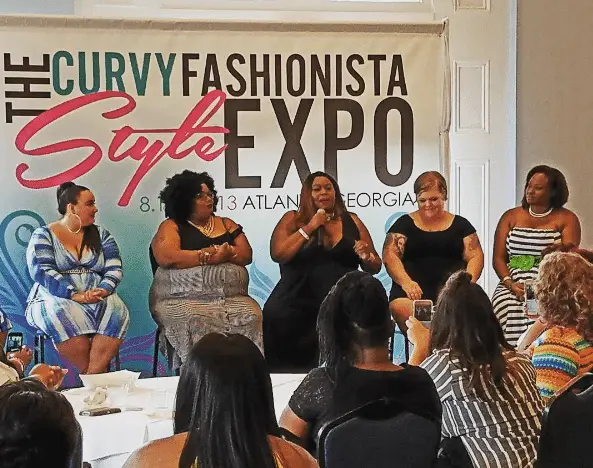 Saturday the conversations continued as TCFStyle Expo platinum sponsor Lane Bryant sponsored a new element to the expo. A forum about self-acceptance, body image and size diversity! This talented panel included authors, bloggers and designers; Jes Baker, Alysse Dalessandro, Maui Bigalow, Shaina Harrison and La'Krisha Baker. If you missed this conversation, you missed one of my personal favorites of the entire expo. This panel of outspoken leaders of self love and self value made everyone second think the social standards and have the hard discussions needed for change in the plus size community.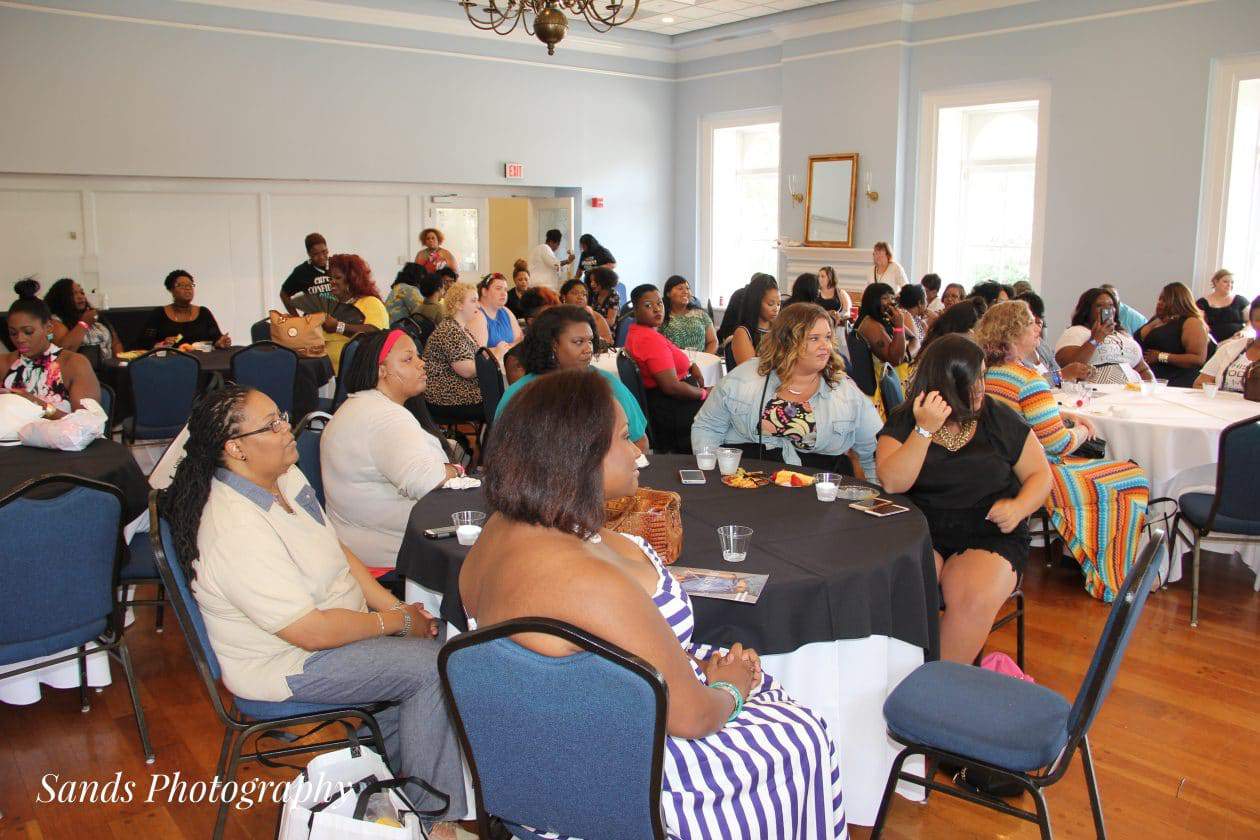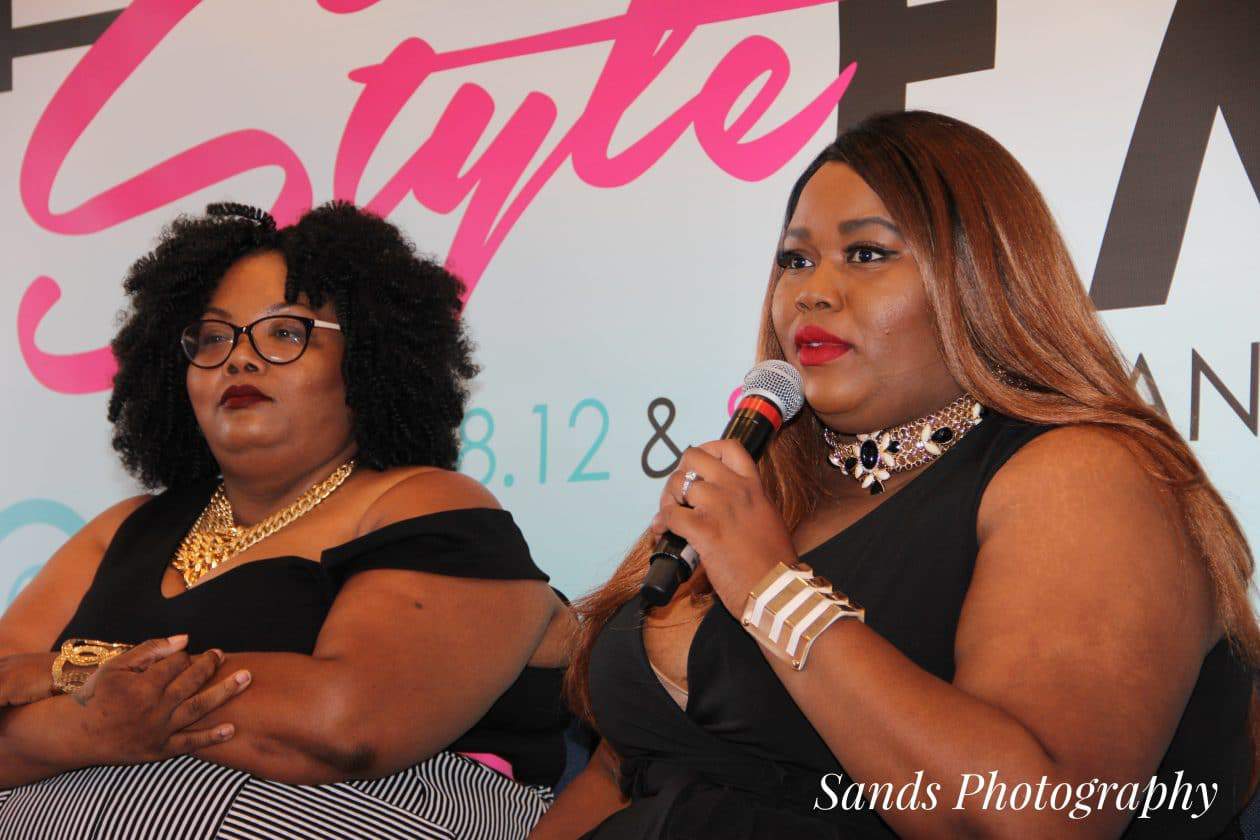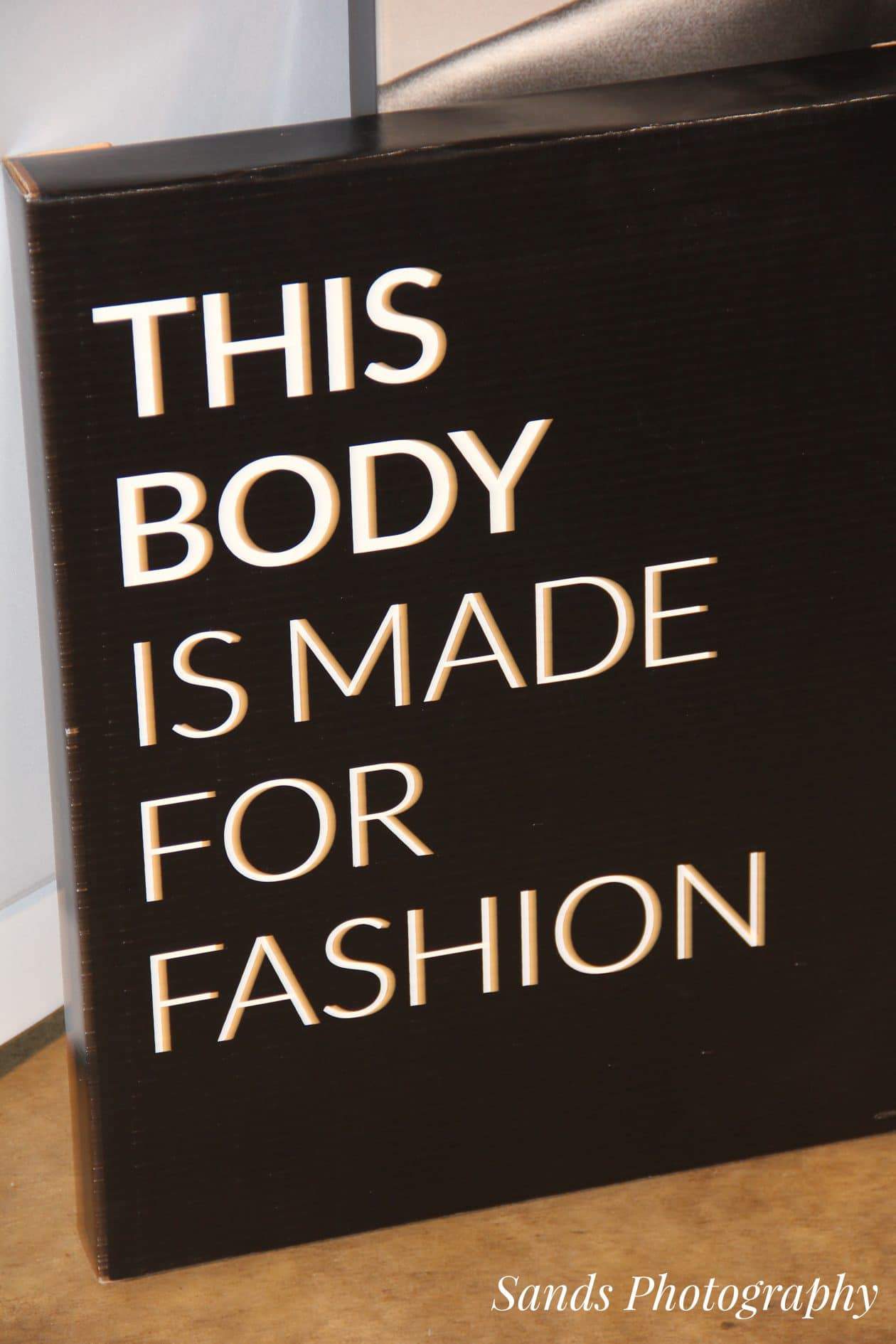 So You Want to Be A Model? Model 101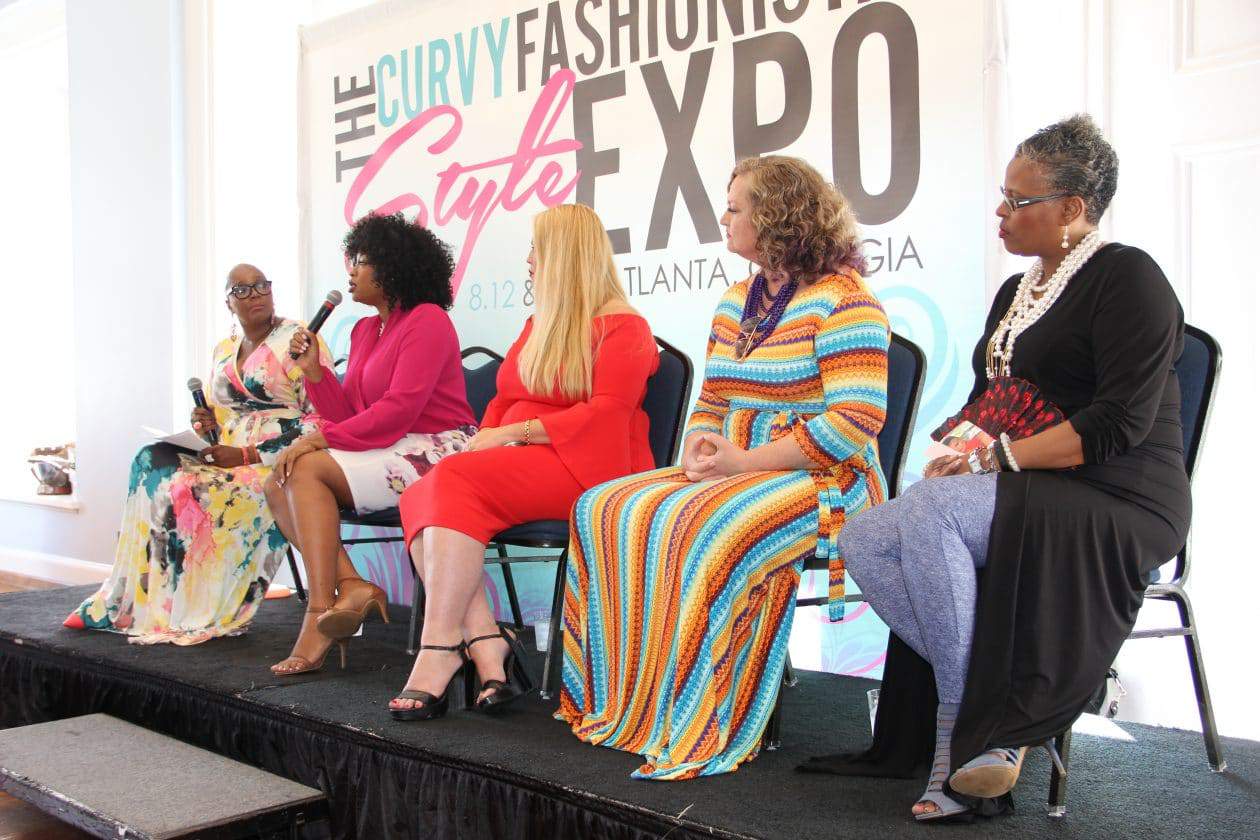 If the field of plus size modeling was your interest, then the panel "Model 101" was the placefor you. This panel provided the best information for anyone wanting to break inside the plus size modeling industry. Learning from the greatest models and photographers in the industry, like model Liris Crosse, agent/model Alexander Boos, photographer Lesley Pedraza, Plus Model Chyna McGarity– all moderated by the luminous Sharon Quinn!
This panel left attendees ready to move forward and make things happen!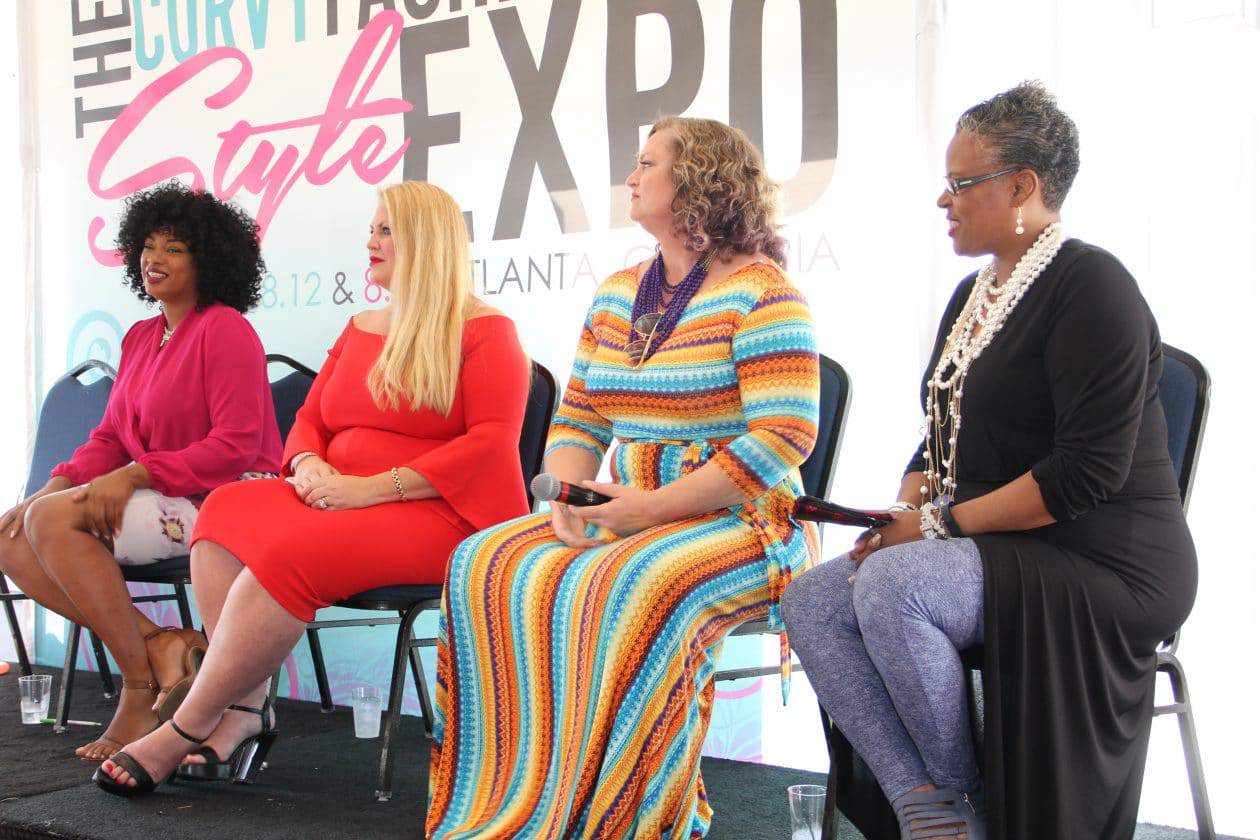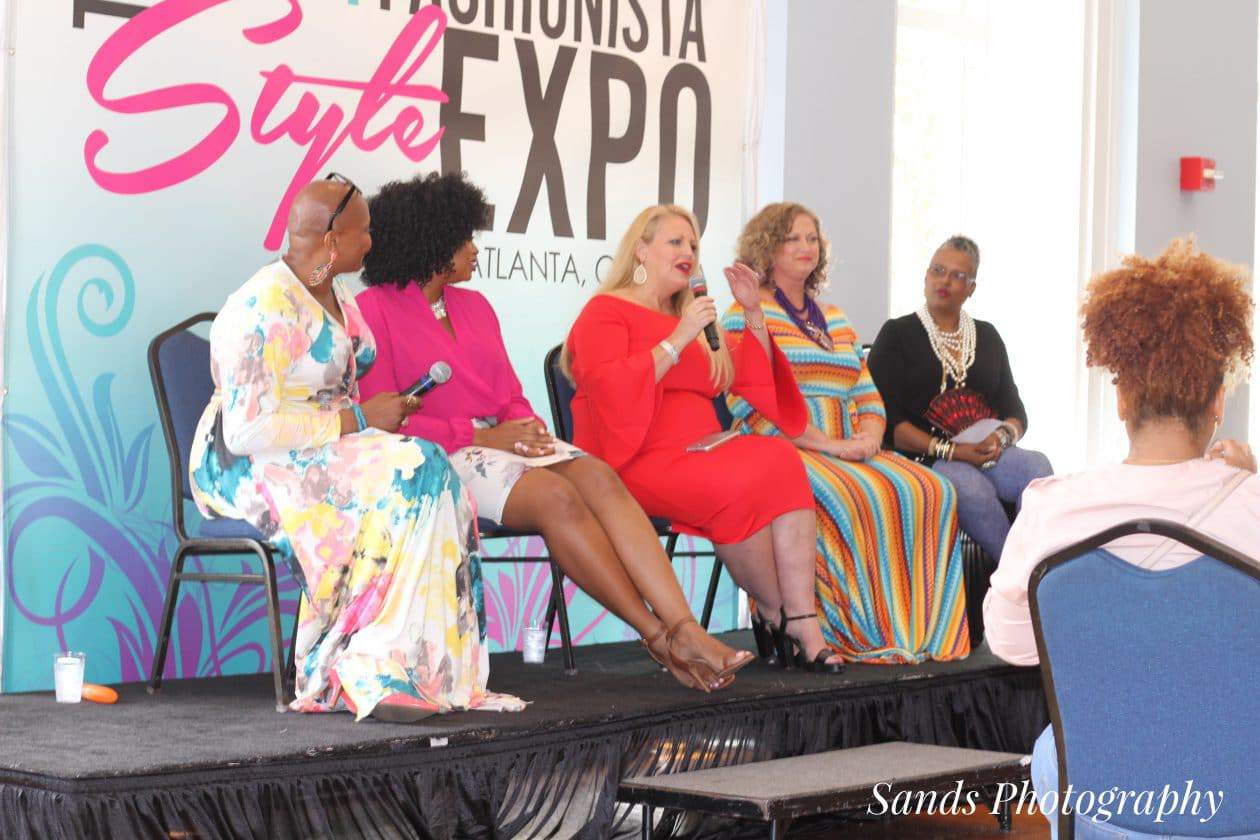 No matter what your personal interest and motivations, this year's TCFStyle expo presented by Ashley Stewart uplifted and motivated so many women of all ages. It was truly an amazing opportunity to be among so must greatness. I definitely hope, next year's line up will remember those before them and come ready to blow us away.
Did you attend the expo? Which panel was your favorite? What would you like to see us discuss at next year's expo? Let's Chat!!